When you're suffering from chronic back pain or are experiencing a flare-up, it can feel very isolating. It's important to know that you're not alone. In fact, most adults will experience some form of lower back pain in there lifetime. Too add to this, celebrities are not impermeable! Many of your favourite stars from the silver screen, the musical stage, or sporting arenas also suffer from back pain.
Although it may seem weird, there is undeniable comfort in putting a face to back pain. Back pain puts a kink (pun intended) in the lives of many, and seeing stars who've overcome back surgery, a spinal fusion, scoliosis, disc degeneration, sprain, or injury, proves that you can too.
Read on for 11 celebrities who suffer from back pain and how they overcame it.
1. George Clooney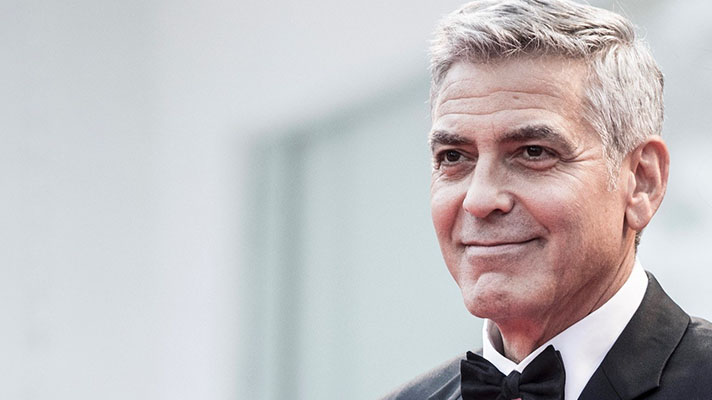 Although not widely known, hollywood heart throb, George Clooney has undergone multiple surgeries to address his chronic back pain. What stemmed from a severe back injury in 2004 on the set of Syrania (wait..did anyone watch this movie? Sorry, George), spiralled into chronic back pain. In fact, George Clooney told Rolling Stone magazine, "I was at a point where I thought, I can't exist like this. I can't actually live." Clooney adds that to deal with the pain, he coped with alcohol and prescribed narcotics, which he got off to avoid addiction.
George Clooney went on too say that his spinal fusion surgery did help alleviate some pain and intense symptoms, although he had to learn to accept his new reality.
Back Condition: Spine injury, causing cerebrospinal fluid (CSF) leak.
Treatment: Spinal Fusion
Read on to learn the 4 different types of back surgery for pain, injury, or degeneration.
2.  George W. Bush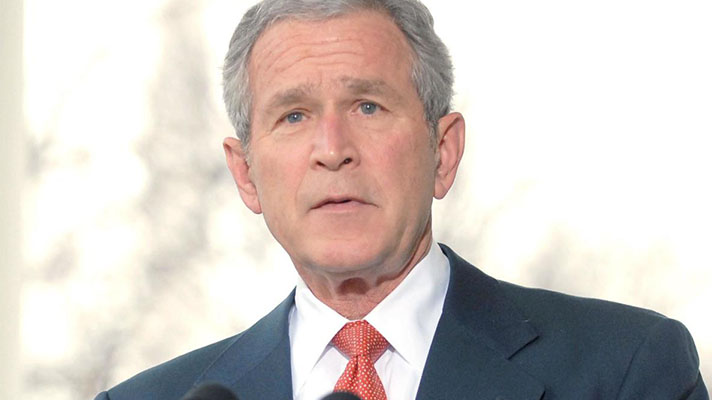 A few years after former US president George Bush's final term, he underwent back surgery to correct back pain and mobility issues. George W. Bush has problems with discs in his back. Whether he underwent a lumbar disc herniation surgery, or another issue to correct "bulging discs" isn't entirely known. The Bush's aren't strangers to orthopedic surgery, both George Bush and Laura Bush underwent hip replacement surgery at the Mayo Clinic Rochester in Minnesota.
Back Condition: "A nagging disc condition"
Treatment: Surgery (could be a discectomy, laminectomy, or fusion).
3. Usain Bolt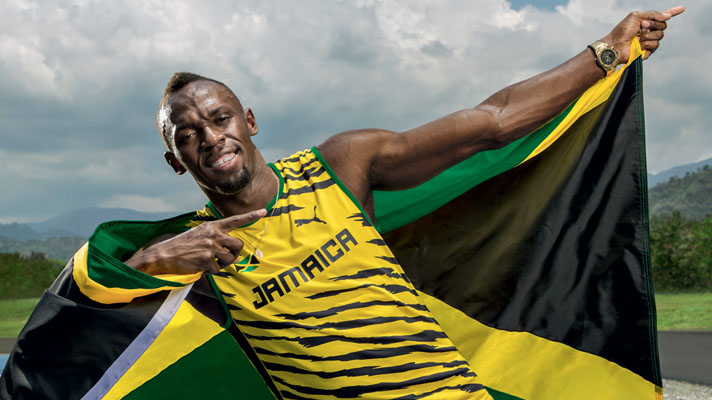 With follow-up physical therapy and training that focuses on building core strength and counteracting the effects of his scoliosis, Usain overcame his spine condition. He even dedicated his 2016 gold medal at the Rio Olympics to a special member of his care team, Dr. Hans-Wilhelm Müller-Wohlfahrt.
Back Condition: Scoliosis
Treatment: Physical therapy, personal training & a 2010 "procedure to loosen his back".
4. Sarah Michelle Gellar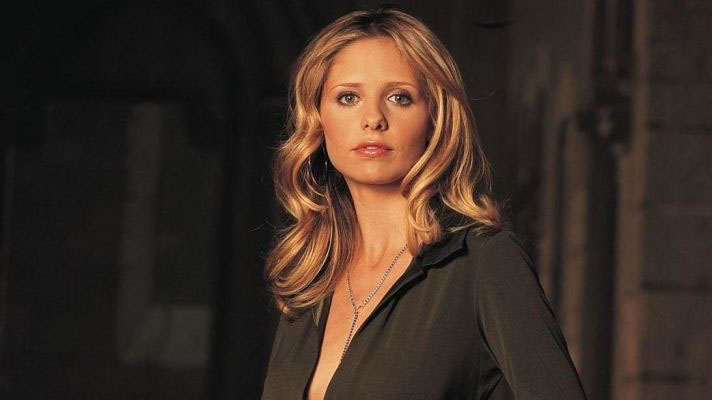 Although she may not be the fastest person in the world, this actress shares one thing in common with Usain Bolt: scoliosis. Sarah Michelle Gellar starred in Buffy the Vampire Slayer and teen drama, Cruel Intentions. Throughout the peak of her acting career, she was putting up with scoliosis.
Although she has never had surgery to correct, Sarah Michelle Gellar says that personal training, running, and pilates have helped improve her core strength and alleviate pain and pressure from her spine.
Back Condition: Scoliosis
Treatment: Physical therapy, pilates, personal training.
5. Harrison Ford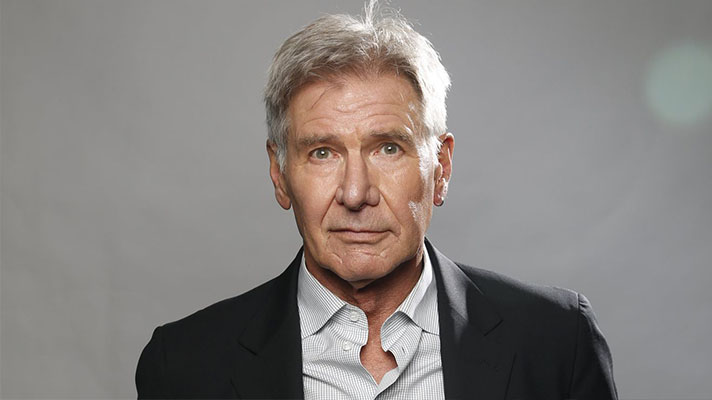 Back surgery to treat a structural issue, like a herniated disc, has a high success rate for cutting down on pain and correcting its root cause.
Back Condition: Disc Herniation
Treatment: Discectomy surgery.
6. Arian Foster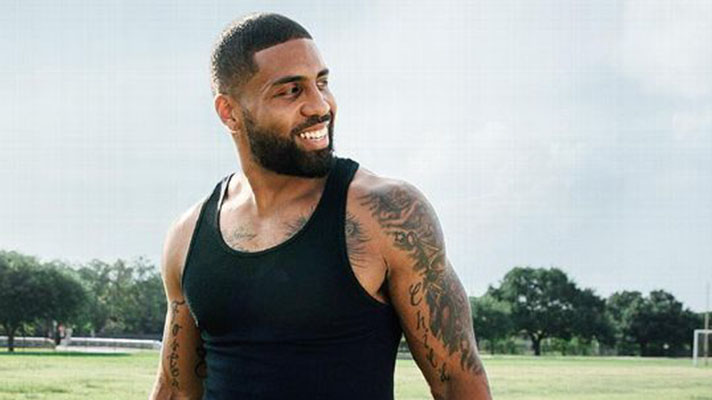 Arian Foster is an NFL running back free agent and investor in PeerWell's PreHab and ReHab technology (which helps people prepare for and recover faster from surgery). It's no surprise that Foster invested in a healthcare platform that helps people bounce back faster from painful conditions as he himself suffered from a lumbar herniated disc. Foster had decompression spine surgery, specifically a lumbar microdiscectomy, to address his pain and mobility issues.
Back Condition: Disc Herniation
Treatment: Microdiscectomy surgery.
7. Charlize Theron
Charlize Theron, is a blonde bombshell known for her commitment to character in films like Monster, Mad Max and Mighty Joe Young. Less is known about Charlize Theron's behind-the-scenes struggle with back pain. On the 2005 set of Aeon Flux, Charlize had a fall and suffered injury. This fall ruptured discs in her lower back, causing numbness and tingling. This lumbar back herniation meant Theron had to put filming on hold for an immediate surgery.
Looking at her now, you'd never know that the star had to endure an emergency surgery and such debilitating pain in her late 20's.
8. Tiger Woods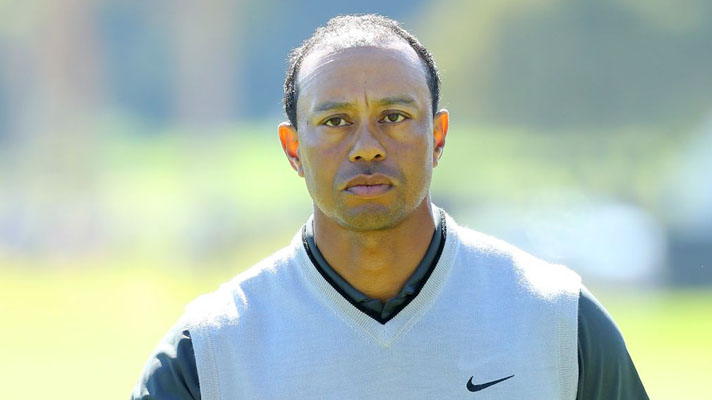 All of these surgeries aimed to resolve the root cause of pain (bulging disc issues, back spasms, and nerve issues). His most recent surgery in April 2017 was performed at the Center for Disc Replacement at the Texas Back Institute in the hopes of offering a permanent solution for his sciatica. Having undergone 3 prior surgeries, the procedure was more complicated due to a narrowed spinal canal.
Tiger Woods commented saying, "The surgery went well, and I'm optimistic this will relieve my back spasms and pain," Woods said. "When healed, I look forward to getting back to a normal life, playing with my kids, competing in professional golf and living without the pain I have been battling so long."
Back Condition: Disc Herniation, chronic pain.
Treatment: Microdiscectomy surgery, spinal fusion (anterior lumbar interbody fusion, MIS ALIF)
9. Tobey Maguire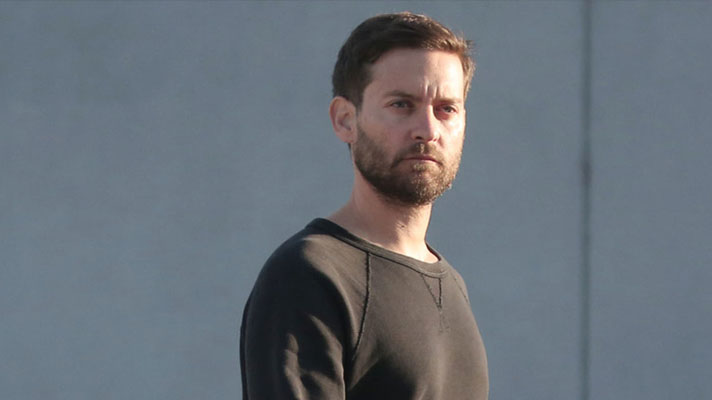 Tobey Maguire, best known for the Spiderman franchise, had an injury on the 2003 set of Seabiscuit (about the underdog thoroughbred racehorse). The result of this injury was a herniated/ slipped disc and sciatica. Rumours have it that his back pain was so debilitating that he was almost unable to shoot Spiderman 3 (what a loss to the world this would've been!).
Tobey Maguire explains almost not doing Spiderman saying, "I was getting frustrated out of pain…I came out of 'Seabiscuit' going, 'Wow, I hope I don't have to do this movie and be in a lot of pain.' "
Back Condition: Disc Herniation
Treatment: Unknown.
10. John F. Kennedy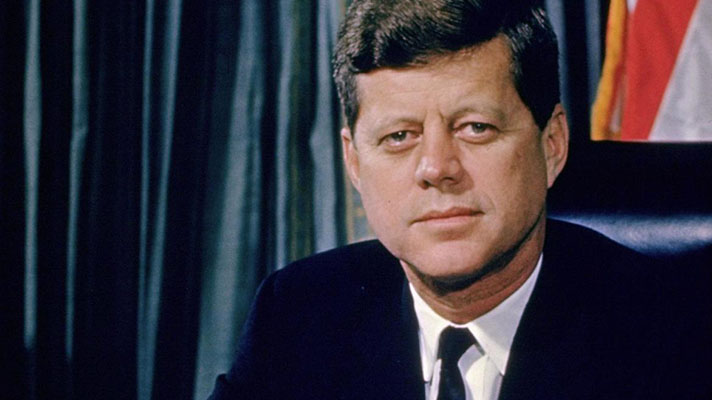 One of the most notable US presidents, John F. Kennedy suffered from back pain even wearing a back brace as president and using crutches. His back pain stemmed from athletics and serving in the military. He had collapsed vertebrae and underwent one of the earliest corrective spine surgeries in 1944. In total, he underwent 5 surgeries for his back pain and lived with some degree of pain from spinal decompression all of his life.
Although it's reported John F. Kennedy's numerous surgeries didn't help, physical therapy, swimming, massage, and heat therapy provided him relief.
Back Condition: Disc Herniation
Treatment: Surgery, physical therapy.
11. Peyton Manning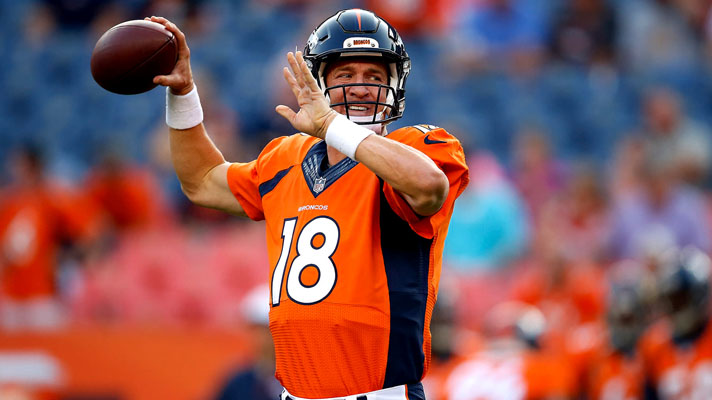 Peyton Manning, quarterback superstar and super bowl MVP has had numerous spine surgeries. His first surgery was a decompression in 2011 to attend to a herniated disc, feelings of numbness and mobility issues. The compressed discs in his spine caused back and neck pain issues. However, with surgeries, physical therapy, PreHab and ReHab, Peyton Manning's career
Back Condition: Disc Herniation
Treatment: anterior cervical decompression surgery, spinal fusion.
Are you experiencing back pain? Treat Your Back Pain with 1:1 Doctor Visits, Physical Therapy, & a Custom At-Home Program.