Connect care teams, reduce costs & improve outcomes
PeerWell has been used by thousands of patients to treat musculoskeletal pain and immobility from home. From surgery avoidance to procedure preparation and recovery, PeerWell's evidence-based programs are trusted by leading health systems, Fortune 100 employers, and the nation's largest TPA's and insurers. PeerWell connects care teams and patients, while offering the most efficient care reducing costs.
Have less physical therapy
PeerWell reduces the number of required outpatient physical therapy sessions required by an average of 22%. In a study, the PeerWell sample group had a 73% reduction in post-op physical therapy consultation.
Physical therapy reduction
Have better discharge dispositions
PeerWell patients have a 26% reduced length of hospital stay after musculoskeletal surgery (2.0 days vs. 2.7 days). After surgery, 79% of users are discharged straight home.
Discharge location: PeerWell vs. Control
Have higher engagement and satisfaction
PeerWell users have a 93% patient satisfaction rating with the care they receive. They are also active in their recovery with +70% weekly engagement* (vs. 25% for most apps) and +50% program compliance (vs. 40% for daily prescriptions).
Studies
Who We Work With
We're proud to have worked with some of the best clinician groups, health systems, and payers in the country. Check out these leading groups, organizations and businesses who trust PeerWell with their patients.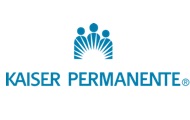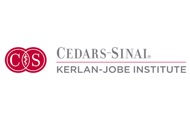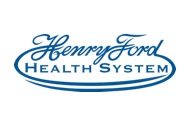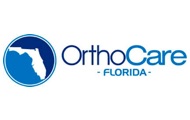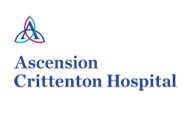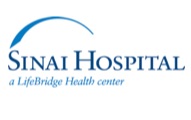 "In a multi-site trial, patient populations using PeerWell's PreHab technology experienced 25% lower hospital length of stay, 80% increased discharge to home without home health support and a 91% reduction in discharge to skilled nursing facilities."
"PeerWell helps patients get healthy before they go in for surgery- this is a really critical part of making the bundled payments and CJR work better."
Want to see more? Schedule a demo!